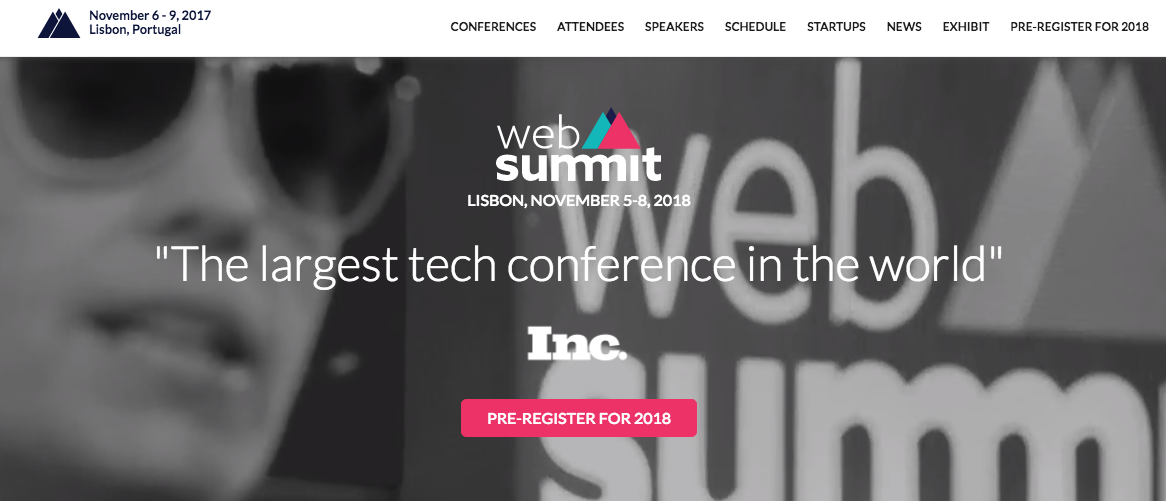 Web Summit 2017 took place in Lisbon, Portugal from November 6th to November 9th.  It was a tremendous success, growing in size and scope from previous years.
Web Summit 2017 Grows to Biggest Global Tech Conference
It's now the largest tech conference in the world. Web Summit 2017 attracted 60,000 attendees. It also featured over 1,200 speakers from more than 170 countries. There must have been some incredible conversations with so many great minds and thought leaders in one place.
The massive tech conference started in 2010. The conference also involved those who could not attend in-person. This included a live feed and content on social media sites like Instagram. This platform shared moments and content from the conference. '
During the event, the conference touched on nearly every industry. This included a wide range of technology, such as artificial intelligence, machine learning, blockchain, payment security, and big data.
SaaS Companies
John participated in a panel on November 7th. It was entitled "What SaaS companies are doing wrong: The investor insight."  Ashley Carroll, who is a Partner at Social Capital, and Jon Koplin, MD at Cisco Investments, were also part of the panel discussion.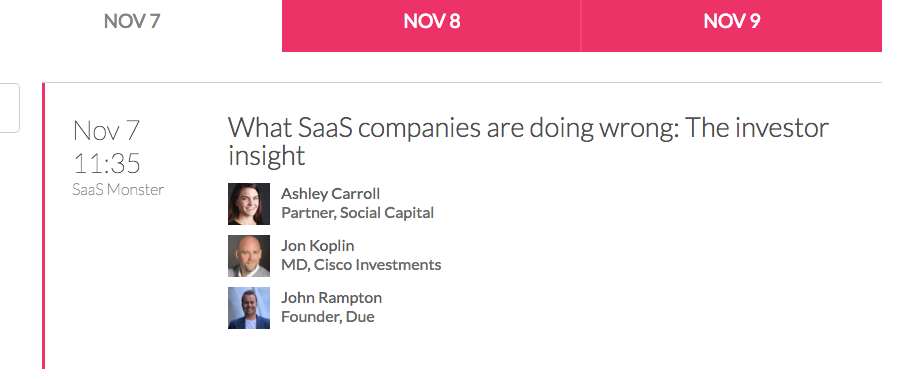 The panel focused on the enterprise space and what SaaS companies have done wrong and right during the course of 2017. The insights that emerged illustrated that while Saas companies have come a long way in terms of what they are doing to help other enterprises, there are many issues that remain to address in 2018 and beyond.
Opening Remarks for Growth Summit
John also got to provide the opening remarks for the growth summit. This offered him a way to share his thought leadership on technology and startup growth as well as introduce many other business leaders that he has admired and modeled his own growth initiatives after.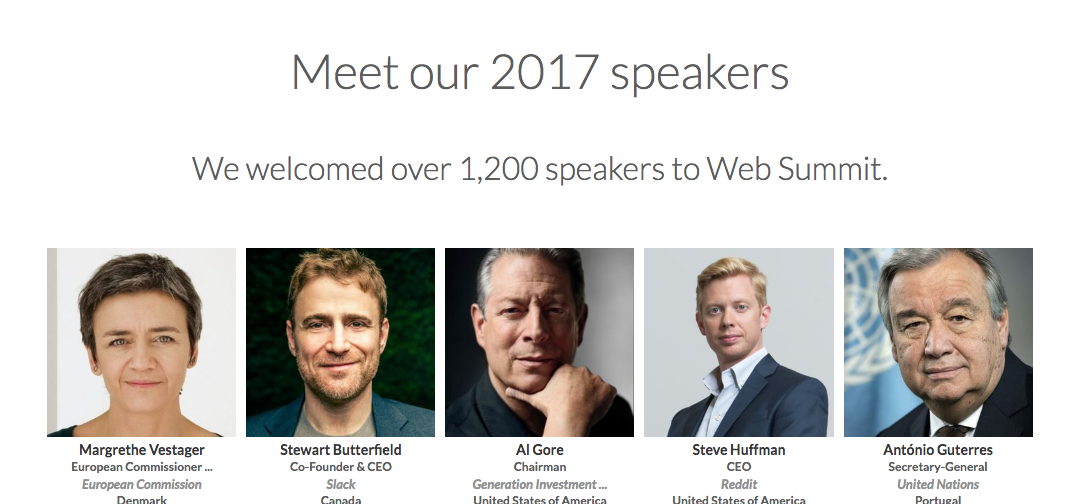 It was a real opportunity to get attention to John's expertise as a leader in numerous areas of business, including marketing, technology, startups, investing and social media.