I look forward to having you come out and hear me speak at Money 20/20 on October 23-26, 2016 at the Venetian in Las Vegas, Nevada as I join numerous other industry leaders who are disrupting the payments and financial technology markets. We will be discussing the present and future state of money and transactions as well as sharing how the way consumers and businesses manage, spend, and borrow money can be revolutionized. Customers are demanding that the payments and financial tech markets help them reduce time and costs while increasing security and leveraging the data produced.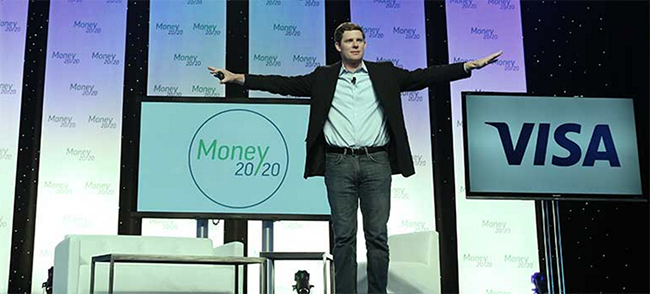 Money 20/20 is the global conference leader for payments and financial services innovation for connected commerce, bringing together mobile, marketing, technology, data and retail. There will be more than 10,000 attendees, including more than 1,000 CEOs and 3,000 companies from 75 countries. The four-day conference is packed with panel discussions, keynotes, breakout sessions, hackathons and networking.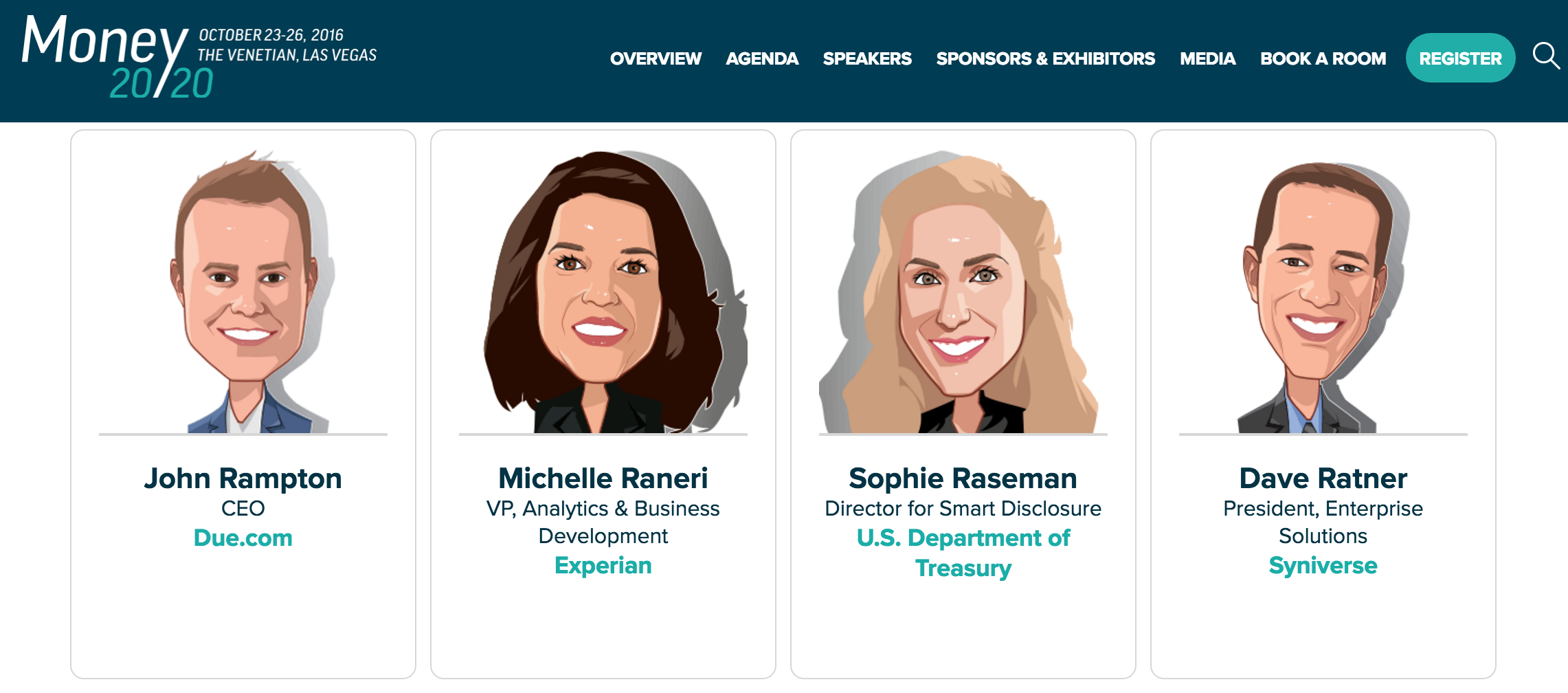 As one of the more than 440 confirmed speakers at the conference, I will be joined by leaders from all types of companies and organizations from around the world, including Google, Facebook, Amazon, Shopify, Braintree, U.S. Department of the Treasury, Mastercard, Visa, PayPal and more. There will also be speakers from major universities as well as payments and fintech startups. Other topics on the agenda include online payments, regulatory issues, Bitcoin and blockchain, security, payments trends and global issues related to standardization of payment platforms and processes.

I will be talking to startups in the payments and fintech industry on Sunday, October 23rd. As a founder of many startups, I enjoy talking to others who are in the same position and are looking for the best tips to help them get started and build out their business in the most cost-effective way. My insights also include experience and knowledge with regulatory issues, technology, marketing, and industry trends, which I plan to share with you during my presentation.
Come join the discussion! I also look forward to meeting more of my industry colleagues during the show and at the networking events. Let's meetup!