Looking for a job can be a job in itself. There is constant churn in the job market with 35% of employed people changing jobs in the last five years and 51% that are either actively seeking a job or open to a new job, according to a 2014 Jobvite Job Seeker Nation Survey.
In fact, you may spend hours polishing your resume, browsing job sites, and networking to land one interview or, even worse, hear nothing at all. Even when you finally do get a chance to speak with someone about a job opportunity, you'll likely find you're battling dozens of competitors, each of whom has his own unique set of qualifications.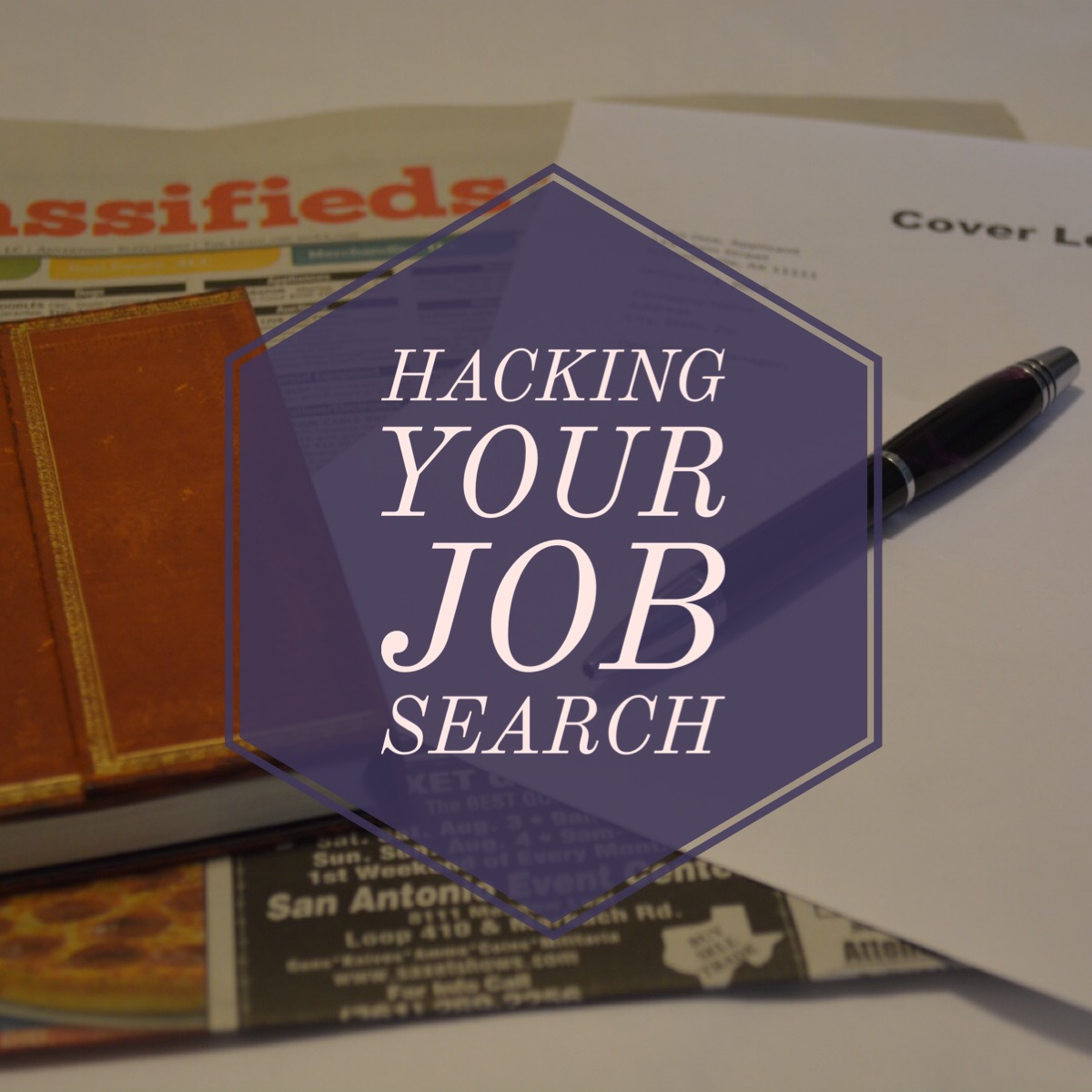 In a competitive job market, it's important that professionals find an advantage so they can gain entrance into that hidden job market. A career coach can work directly with a job seeker, handling everything from resume consulting to job interview training. If you choose the right coach, you'll not only land a great job, but you'll also ensure it's the right fit, giving you the long-term success you need. Here are some things a career coach can do for you.
Expert Career Advice
Before you launch your job search, you should make sure you're going in the right direction. A career coach first acts as a counselor, determining your skillset and your long-term goals and coming up with a path to help you achieve those goals. You may have one course of action in mind when your career coach recommends something you never would have considered, leading you to pursue a position that better matches your long-term goals.
Resume Review
While career coaches likely won't write your resume for you, they'll review your existing cover letter and resume and provide tips on how you can improve it. They can also help with checking your LinkedIn profile as well as pointing you in the direction of connections you can make on the site to improve your chances. Each career coach will vary in the level of expertise he can provide in specific areas, but at the very least, you'll be able to get general advice about improving your written content.
Networking Tips
One of the best ways to gain an edge over the competition is to directly connect with hiring managers and business leaders. While the Jobvite survey noted that many people are seeking these connections through social networks, a career coach can point you in the direction of networking opportunities that can help you get ahead, including local events and meetings. You'll also learn ways you can use your existing connections to get an introduction to the people who can help you in your job search. Your coach may even know recruiters and professionals who are looking for someone with your very skill-set.
Job Interview Training
Preparing for a job interview can be a stressful experience. You usually have no idea what questions you'll be asked, nor do you know how you'll handle questions like, "What are your salary expectations?" A career coach can role-play with you and help you identify the perfect response to each of those questions. You'll also have a clear outline of your career path, so you'll enter the interview with better answers to questions such as, "Where do you see yourself in five years?"
Advancement Opportunities
Career advice isn't limited to the job search process either. Even after you've landed a great job, you can benefit from advice on everything from office politics to asking for a raise. If you find the right coach, consider keeping that person on speed dial to contact whenever you need career advice. You may find that the advice you receive from your counselor allows you to advance in your current environment, saving you from going through the grueling job search process again.
The job market is competitive, but professionals can still find the perfect job. By working with a career coach, job seekers can set themselves in the right direction, landing a job that will do far more for them than pay the bills.