Home automation companies like Nest, Truveon, Notion, and SmartThings are changing how we interact with our homes, giving us control to become more energy-efficient, secure, and cost-effective. It is revolutionizing how we live and even work.
Yet, there is one dark cloud hanging over the home automation space, which is connected to the enormous amounts of personal data found in these devices and the cloud-based apps. You may wonder if this data is safe from hackers and wondering who else could be looking at or sharing your private information. This is especially true in light of recent reports that show how government requests for consumer data from mobile phone, internet, and social media providers are growing.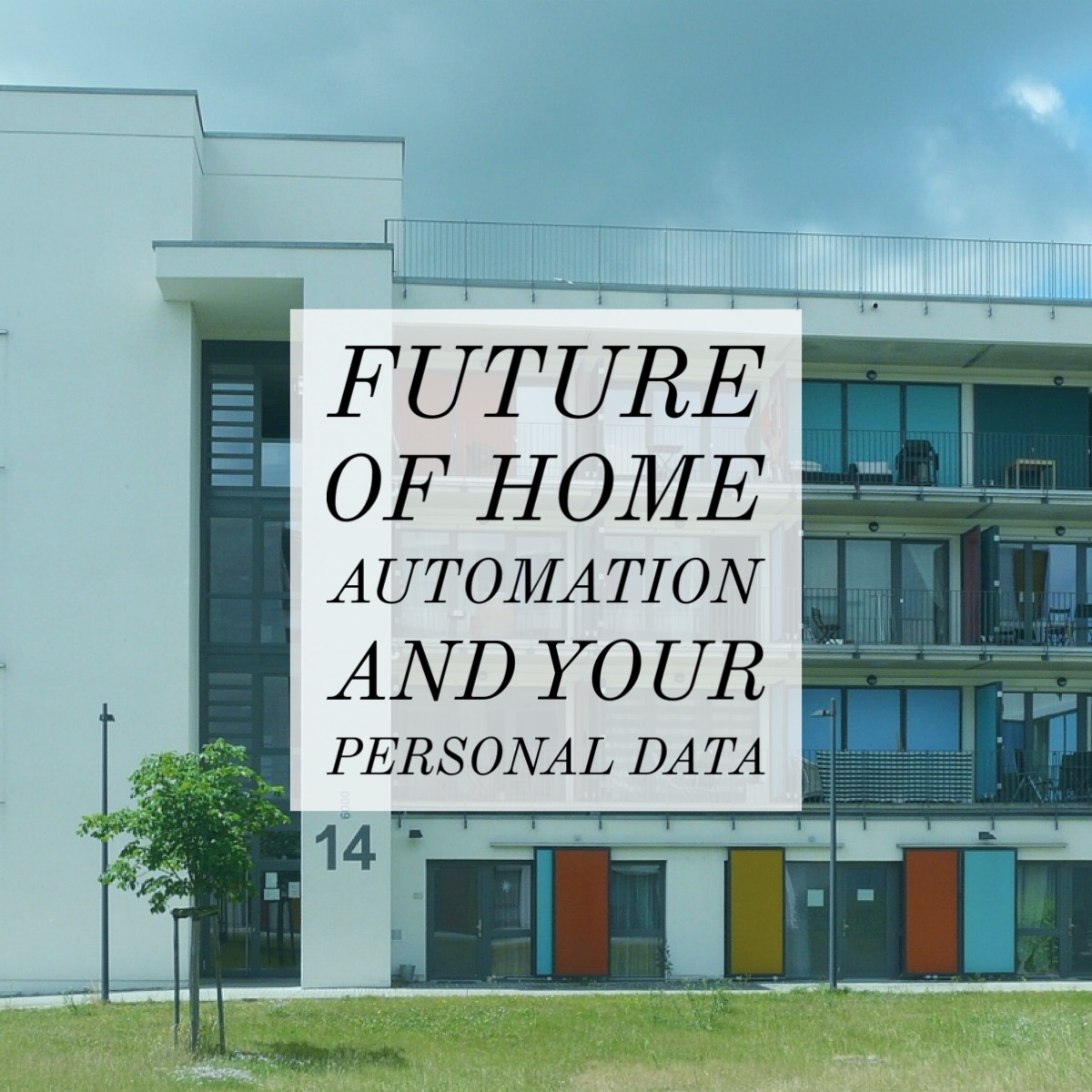 Like all segments that connect devices and data in new ways, the future of home automation will involve addressing these concerns.
A Burgeoning Market
Consumers are increasing the speed of adoption in various components within the home automation industry. Here are some recent statistics that point to the extraordinary opportunities now and in the future for home automation:
NextMarket noted that the U.S. home automation is now $1.3 billion and is estimated to grow to $7.8 billion by 2019.
Parks Associates found one in ten homeowners, ages 25 to 34, have one smart energy device while four percent own five or more smart energy management devices.
According to Strategy Analytics, the home automation industry is also growing in the UK, with one in nine UK households now having a smart system in their home. This is expected to grow to one in four UK households by 2019.
Confidence in Safety and Security
A 2014 Harris Poll conducted by Lowe's found the reasons why so many U.S. consumers are willing to invest in smart home products and platforms:
52% of Americans feel having a smart home is at least somewhat important to them.
40% say a benefit would be to cut costs and save money on energy bills.
62% rank security and home monitoring as the most beneficial reason to own a smart home followed by (35%) and protection from floods, fire and other disasters (29%).
Nearly half of Americans (49%) wish their home would already be the perfect temperature when they arrive home. Other popular wishes include the lights being on (37%) and doors being unlocked (27%).
Privacy Concerns
At the same time that consumers feel more safe and secure with these systems, there are also privacy concerns, which are growing. One of the biggest fears has to do with services that offer remote video surveillance of every room in your home. With this video surveillance available on the service provider's servers, there is concern that others can view the footage and whether or not police or other law enforcement agencies have the right to see it without a warrant.
Gaping Vulnerabilities
Other research shows some of the many challenges with home automation devices in terms of vulnerabilities that can be exploited by hackers:
A November 2014 article in Security and Communication Network Magazine has noted that this new area has opened up a whole new world of information leaks, hacking opportunities, and data theft that must be addressed as the technology is further developed and implemented.
An HP study, in conjunction with Fortify, found that nearly 70 percent of all Internet-of-Things have some type of vulnerability that can be breached in some way.
Many articles already tout solutions for the threat of hackers or other security breaches with home automation devices, including securing your router, updating devices, and using cloud-based systems. These solutions suggest that the potential vulnerabilities do not necessarily have a long-term adverse impact on the adoption of these devices and solutions.
Security & Privacy on Everyone's Minds
This illustrates the speed at which technological innovation has surpassed the legal system and creates unprecedented questions related to digital privacy and rights. For the home automation industry, this does not necessarily slow down its rapid growth, but only reminds lawmakers of the need to start addressing the future today.
However, as more companies like Google, which acquired Nest in 2014, AT&T, and Comcast enter the home automation market and spread adoption of these products and platforms, the issue of privacy may become a much bigger deal, which the home automation industry will need to directly address.