Starting a company in Utah can be a unique challenge, and that's what I recently discussed with David Elkington of Inside Sales. He points out that the state is rich with smart marketers, engineers, sales teams, and entrepreneurs, making it a hotspot for the startup world. Utah has gone through an entrepreneurship evolution in the past 15 years thanks to companies like Novell. In the third generation of tech companies, it means a lot of money but more importantly an influx of experienced people who know how to do sales.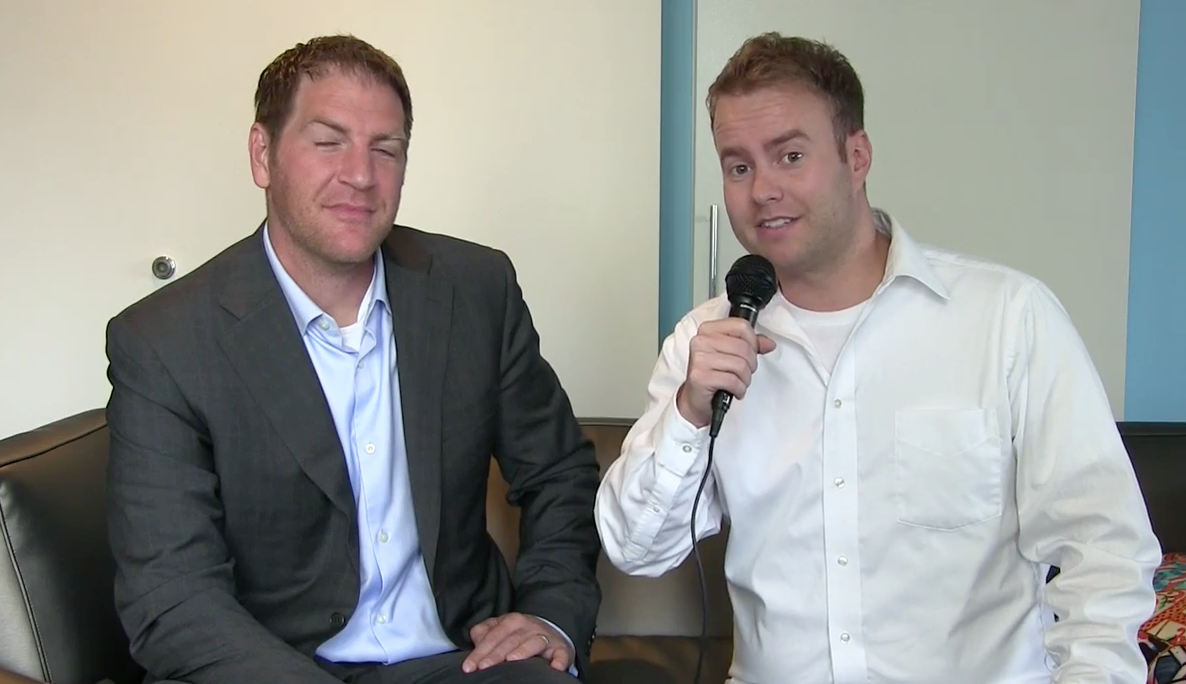 There's a lot of talent here—and experienced talent. Look at BYU and the University of Utah who have really smart people. Elkington says there are playbooks like this in Silicon Valley, and Utah is in that same group. The spirit of entrepreneurship is strong here, and the state has a secret: The wonderful outdoors options are attractive enough to bring in people from around the globe. Moving from Florida to Utah? That's a dream come true for many people.
Utah as a Perk
Elkington has had great luck "selling" Utah to folks, but there are a lot of homegrown skilled workers in the area, too. I asked Elkington what's next for Inside Sales, and he says what's really driving him is building. He has no plans to sell, but does want to build an even bigger business that changes the world. "We're going like crazy," he says. Now in its fourth year, Inside Sales continues to grow with over 500 employees. Up to 100 per month are being hired as of the end of 2015.
There are over 80 new companies being added per month, too, as well as a slew of new sales users. "That being said, we just opened a second office," he says. Provo is a key target area for Elkington. With talent everywhere, it's relatively easy to expand. Inside Sales just expanded to India, because "I need lots," says Elkington. As much as he adores Utah, he knows the importance of having to spread the company around the world.
If the company is wildly successful, that's Elkington's idea of a success. I asked him what advice he'd give any new entrepreneur, and he says half jokingly, "Don't do it!" The world of entrepreneurship is a very tough one. You need great support, drive, and the ability to support yourself (sometimes for several years) without a profit. "This is my baby," he says. It's only the right track for a select few.
Are you up for it?