Your business relies on its sales team to bring in new business. While you rely on the hiring process to draw in talent, there is a great deal of work involved in motivating those employees once they're on staff. Here are five essential things you'll need to have in place to ensure your sales processes thrive.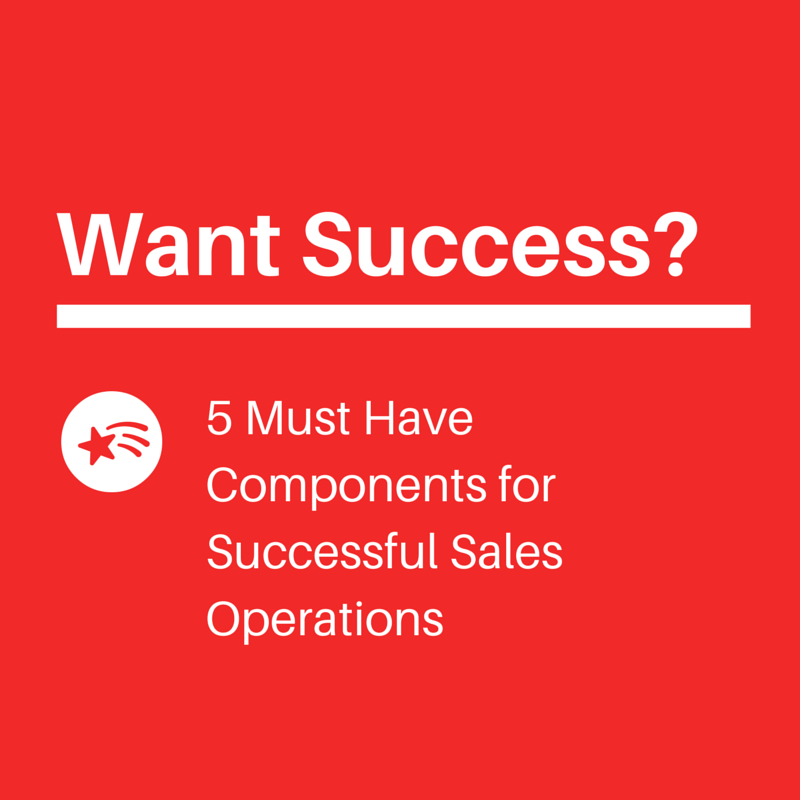 A Winning Product
Great sales starts with an exciting product. If your product or service adds value to customers' lives, it will often sell itself. Just add a great team who feels as passionate as you do about it and wait for the sales to roll in. Even the best product may not appeal to everyone, though. For that reason, it's important to hire salespeople who feel as passionately about your product as you do. They'll not only become brand ambassadors, they'll be able to easily locate and connect with your target customer base.
The Right Attitude
When morale is low, customers see it. Your sales team may not say anything outright, but they'll be scaring potential customers away with every conversation they have. As a leader, your job is to ensure employees are proud to represent your brand. This means listening to customer complaints about your product and refining your product in response to those complaints. When you care about your customers, your sales team will be proud to recommend it to others.
Talented Leadership
Good leaders manage by supporting and coaching rather than dictating and punishing. Your employees should feel as though they're building a career instead of simply punching a time clock each day. They should have clearly defined goals and be rewarded for reaching those goals. If you have a member of your team who is struggling, you should have systems in place to provide those employees with mentorship and training to help that them improve. Unfortunately, there will occasionally be a salesperson who isn't a good fit for your business. When you've tried everything and it still isn't working, make sure that person's dismissal is as compassionate as possible, and realize some employees simply are better suited for other jobs.
A Fun Environment
Your goal should be to create an environment that is enjoyable for employees. This can be challenging for today's remote teams, who often work directly from their own homes. Whether employees are under the same roof or connecting via conference call, you can still create a positive corporate culture. Have sales contests and games that challenge workers while also keeping the competitive spirit alive. At least once or twice a year, bring everyone together in one place for meetings and include memorable excursions as part of the event.
The Right Tools
Your employees need the tools they need to collaborate and productively perform their jobs. In addition to project management and communication tools, consider a document management system to let employees spend less time doing paperwork and more time making sales calls. Using this tool, your sales teams can send quotes and proposals, as well as contracts, directly from their mobile devices, which prevents the need to come into an office or waste time and paper printing documents each day. It also gives your team the ability to track the status of quotes and proposals, since each document is tracked in the system.
Final Thoughts
For sales managers and business owners, motivating and supporting your sales teams are the most important things you can do to boost your bottom line. By creating a positive environment where employees can learn and grow, you'll not only be able to attract the best sales professionals available, but you'll also be more likely to inspire a passion in them that will show through to your customers.